REAL HIMACHAL TOUR PACKAGES
Real Himachal serves you the best luxury Himachal tour packages with hustle-free memories. We give you quality services or consultants are available 24X7. Real Himachal specialty is in luxury packages and with safe-friendly accommodations. We are a local service provider so there is 100% surety of our services.
Your destinations are Shimla, Manali, Kinnaur Solang valley, Dharamshala, and Dalhousie. Below we have shared our best common Himachal itinerary.   You can customize as per your requirements and needs.
Top 04 Best Luxury Himachal Tour Packages:-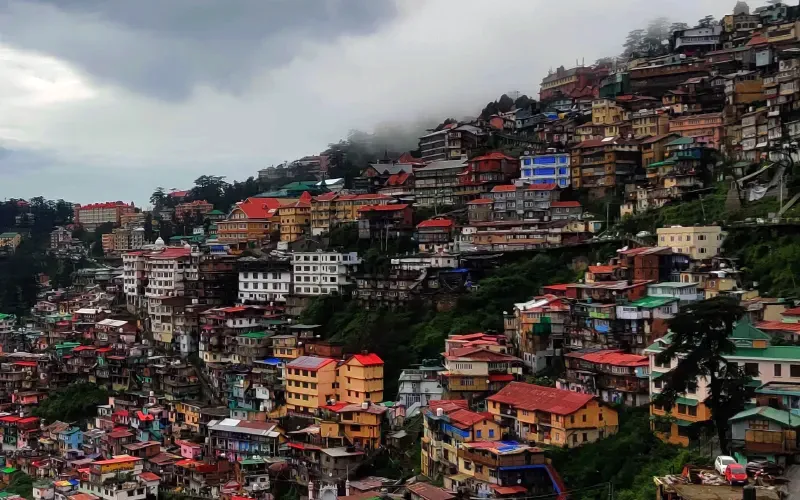 SHIMLA MANALI ITINERARY 5 Night / 6 Days
 Shimla Manali is the most demanding package in Himachal tour packages. In this itinerary, you will spend 2 days in Shimla, 1 day in Naldehra, and  2 days in Manali.
DHARAMSHALA DALHOUSIE ITINERARY 4 Night / 5 Days
In this Himachal tour package, you will spend your 5 days in between hills and valleys with misty and wandering clouds. The itinerary looks like 3 days Dharamshala and 1 day in Dalhousie.
MANALI ITINERARY 3 Night / 4 Days
If you want to visit Manali this itinerary is only for you.
In that Himachal tour package, you will spend moments far from rushy cities.   In between the canyon and the green lush beauty of valleys.  Your overnight stay will be 3 nights in Manali.
SHIMLA ITINERARY  03 Night / 04 Days
Shimla is a known place for Himachal travelers. It tops the most priority of Himachal lovers. In this Himachal tour package, you will spend 4 days in Shimla. All the sightseeing you can enjoy.
Frequently Asked Questions